Quickfire Q&A… with Jennifer Mathieu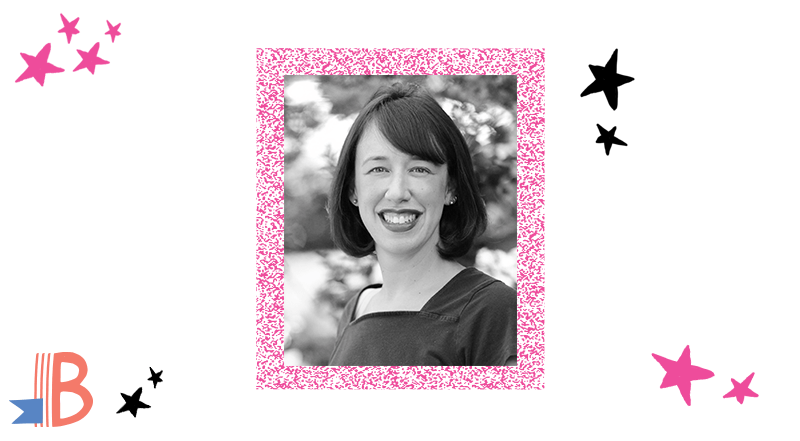 Tagged:
When I was 5 years old… I wanted to be an architect because I liked the way the word sounded.
The last song I listened to was… The Hardest Walk by the Scottish band The Jesus and Mary Chain because it's one of my favorites of all time.
The first album I ever bought was… Whitney Houston's debut album – purchased in 1985 on cassette!
The book I've read the most times is… The Outsiders by S.E. Hinton – both as a teenager and a teacher of teenagers.
The last time I went to the cinema… I took my son to see Wonder Woman and we both adored it.
The book that I wish I had written is… Eleanor & Park by Rainbow Rowell – but then I wouldn't have gotten the chance to read it. It's perfection.
The one piece of advice I would give my teenage self is… your feelings are valid and real, and I promise you that things will get better.
The person I call when I need cheering up is… my younger sister Stephanie because she is a terrific listener.
The best thing about being a writer is… having the chance to create whole new worlds in my mind. I'm never bored.
The Hogwarts house I belong to is… Hufflepuff and proud of it!
Find out more about Jennifer's kickass feminist novel, Moxie!
Twitter