Whether you're in need of an exam-season confidence boost, a reminder of just how incredible your body is (before the beach-body-ready-blah-blah-blah brigade start) or just need to remember that you are really quite brilliant, we're sharing some excellent words of advice from Bryony Gordon to help get you through.
Bryony's new book You Got This is a funny, warm and honest guide to growing up, tackling everything from body confidence to mental health and self-respect.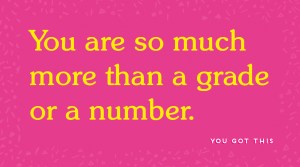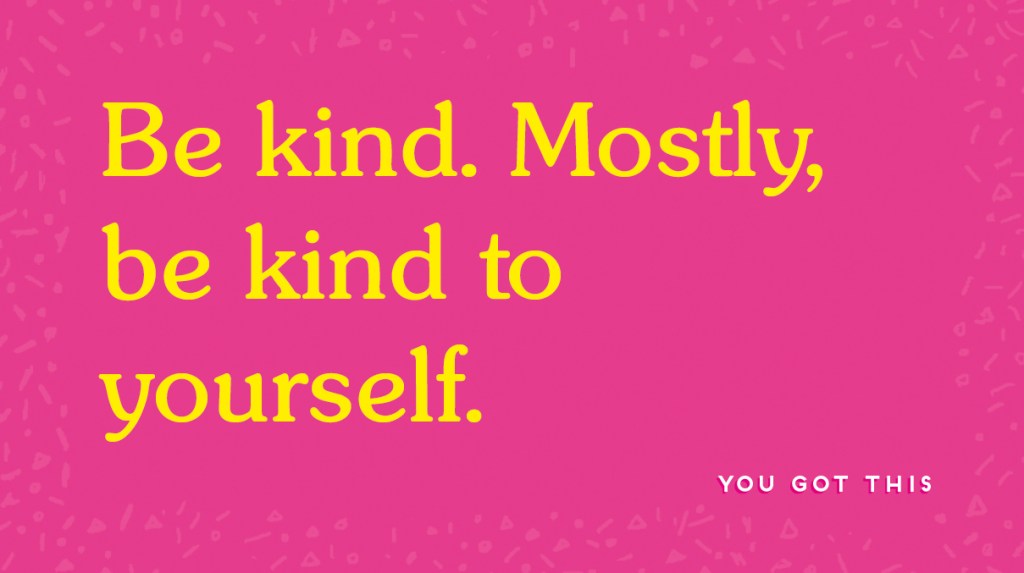 You Got This is out now!