Quickfire Q&A… with Ryan Graudin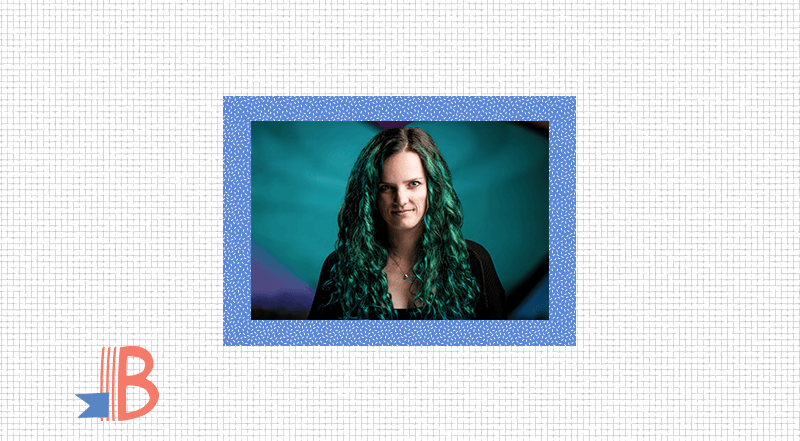 The last song I listened to… Eclipse by Hardwell, it's on the playlist for my next secret YA project!
The book I always recommend to others… Daughter of Smoke and Bone by Laini Taylor
My favourite chocolate bar… Any type of Cadbury from the UK.
The item I have more of than anything else… Books, obviously.
My choice of superpower… Teleportation. It would make traveling SO much easier. (And cheaper!)
If I could pick any actor/actress to play my latest lead character… Farway from Invictus is a young Milo Ventimiglia. (Think Jess from Gilmore Girls!)
My favourite city in the world… Charleston, SC. There's no place like home. Paris is a not-so-distant second.
If I could go back to any time in history… 1920s Paris, to meet (and party with) all of the ex-pat artists.
My most used emoji… A heart. Followed by the laugh/cry face, because 2017 = emotions.
The Hogwarts house I belong to is… Gryffindor!
Find out more about Ryan's latest novel, stunning time-travel tale Invictus.
Tagged: Twitter