Lucy Powrie's Read with Pride Recommendations
Author and BookTuber, Lucy Powrie shares her recommended PRIDE reads…
In my book, READ WITH PRIDE, the main character, Olivia, is trying to get as many people as possible to read with pride: to read books featuring characters who identify as LGBTQ+. As a teen, I desperately sought out books with characters who identified the same way as I did, so that I could make sense of the feelings and emotions I was experiencing.
As a character says in my book, "I #ReadWithPride because everyone deserves to see characters like themselves and to know that they're not alone."
Here are some of my favourite books that have made me feel proud to be me:
Proud, compiled by Juno Dawson
Alex in Wonderland by Simon James Green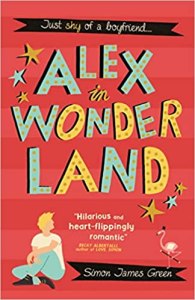 The Last Beginning by Lauren James
Death in the Spotlight by Robin Stevens
The Art of Being Normal by Lisa Williamson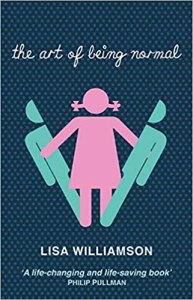 Girlhood by Cat Clarke
Radio Silence by Alice Oseman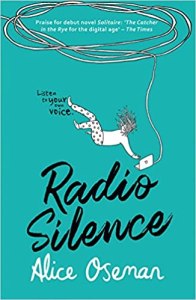 The Black Flamingo by Dean Atta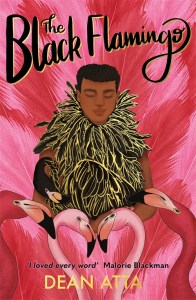 Simon VS the Homosapiens Agenda (Love, Simon) by Becky Albertalli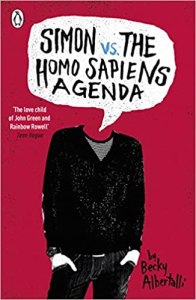 Unboxed by Non Pratt
Happy reading – and don't forget to read with pride!
Want to get involved in the Read with Pride campaign? Find out more here.
Download your Read with Pride summer reading challenge poster here.