Quickfire Q&A… with Lucy Courtenay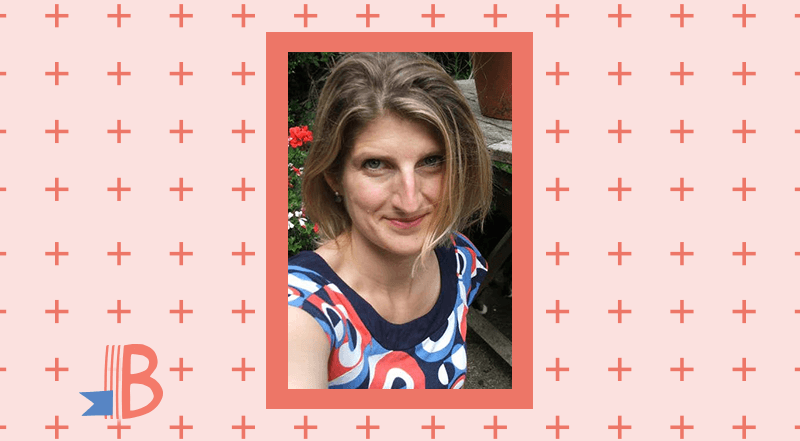 When I was 5 years old, I wanted to be… in charge. In the absence of a country, the playground sufficed.
The first album I ever bought… Cool answer? Thriller. Truthful answer? Cats pipped Thriller by six months.
The last time I went to the cinema… I endured Despicable Me 3. Oh Gru. I loved you once.
The thing I could never give up… Time to myself. How I reached this point from megalomania aged 5 is a mystery.
If I could pick any actor to play my latest MC it would be… Taylor Momsen as Hanna and Eddie Redmayne as Sol for Movie Night.
The one piece of advice I would give my teenage self… Stop obsessing over your nose. Yes, it's massive. It's also interesting and reasonably good at smelling stuff.
My favourite city in the world is… Lisbon. Beautiful, decrepit, historic, photogenic and secret. Can you picture a Lisbon landmark? I rest my case.
The best invention ever… the duvet. Sheets and blankets, oh please.
The best thing about being a writer… is telling everyone I'm a writer and waiting for them to ask, 'Have you published anything?'
The Hogwarts house I belong to… Ravenclaw.
Find out more about Movie Night, Lucy Courtenay's novel coming out in January 2018, here.