Quickfire Q&A… with Teri Terry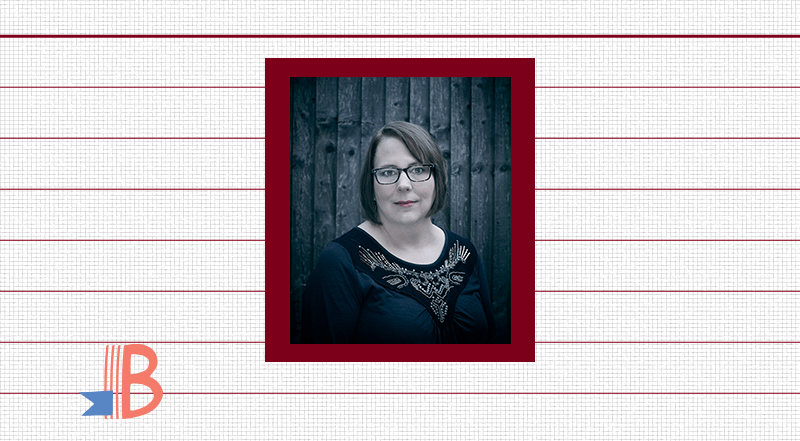 When I was 5 years old I wanted to be… Mum says I adored my teacher & wanted to be just like her – aw.
The first album I ever bought… Simon & Garfunkel's Greatest Hits. Yes, I was that uncool (still am)
The book I've read the most times… Tolkien's The Lord of the Rings
My favourite chocolate bar… Lindt Excellence Dark with a touch of sea salt *drools*
The item I have more of than anything else… Notebooks. Of course!! Especially A4 hardback coil bound with interesting covers.
The thing I could never give up… Popcorn. Or tea. I should invent popcorn tea …
The one piece of advice I would give my teenage self… Be yourself.
My favourite city in the world… I've only been there once but I absolutely loved Copenhagen.
The best invention ever… the printing press? Or my smart phone. Tough call.
The best thing about being a writer… Making up stories for a living. In my pyjamas!!
Find out more about the first book in Teri Terry's new Dark Matter trilogy, Contagion, here.
Tagged: Twitter