Nicky Singer: The Girl with the Gun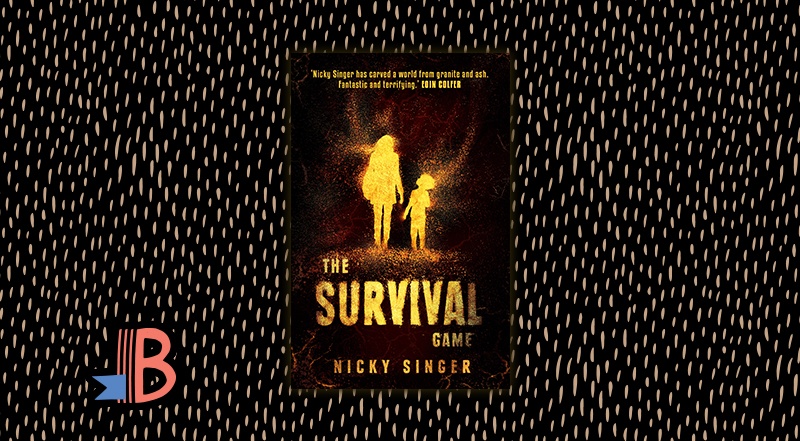 Nicky Singer, author of The Survival Game tells us about why she decided to write the book and why it's more important now than ever before…
Many moons ago, I asked my friend Tom Burke (then Director of Friends of the Earth) what he really thought would happen if we failed to get to grips with increasing global temperatures.
'Well,' he replied, 'you'd better be prepared to go to Scotland and take a gun.'
The image stayed with me – but I didn't know how to write the book he was telling me needed to be written. The subject was too big, too disempowering – people's eyes glazed over when you mentioned it.
Years later, a chance encounter with a real climate-change story (melting ice-graves on the Artic island of Herschel) gave me a way in to the subject and I wrote a pay – Island – for the National Theatre, which I later re-wrote as a novel. The book made the Carnegie longlist and was routinely called 'beautiful', 'calm and magical' and 'full of wisdom', but somehow the Artic setting meant that, for most people, the drama was just too far away – both geographically and emotionally. Not our problem.
Then came the migrant crisis – and the hardening of attitudes and borders. And now the girl with the gun came back to nag me. Might her story intersect with this new anxiety? And why were we so anxious anyway, so lacking in empathy? I began to think it might be because for us in the north (in Europe particularly) the migrant is almost always 'other' – we are not the displaced, the ones forced to travel. So here was my challenge: could I finally bring this story 'home'? Write about a very near future where one of those displaced people could truthfully be you – or me?
Yes, said the girl with the gun.