Where I Write | Emily X.R. Pan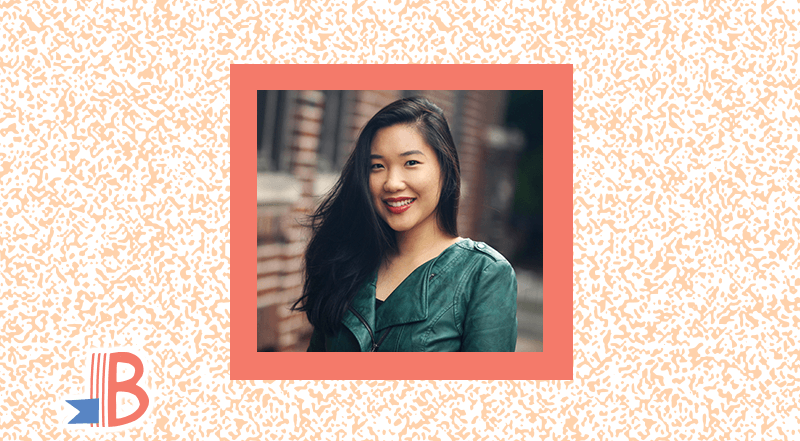 Emily X.R. Pan, author of The Astonishing Colour of After, tells us about her writing spaces…
I do most of my writing at home, at a desk in the living room. I like to have Scrivener maximized on my external monitor with the screen split between two different parts of my draft (I'm very often writing two different parts of my novel at the same time). Frequently I'll have additional notes open in Microsoft Word on the laptop screen down below. My brain needs to feel the freedom for my thoughts to jump all around, and not be forced to stay linear.
When I'm not at home I'm usually at a café. At home I prefer to work in silence. But if I'm out and I'm in the drafting phase, I like to write to the bustling sounds of the coffee shop. If I'm outside and revising, I'll listen to music.
Sometimes I travel elsewhere to write. I try to go somewhere beautiful, far far away from the busy city, where I can immerse myself in nature and be inspired by the land around me. I've noticed that changing my environment often shakes something free in my head.
And sometimes I go to a shared workspace, where I can be motivated by all the other writers around me who are typing furiously. I like the idea that all our creative energy is rising up, gathering above us and humming like electricity in a storm cloud, creating a magical shared force.