We've got a selection of FABULOUS books that we recommend you to read while stuck inside. Don't forget to share with us your thoughts and which is your favourite using #BKMRKRecommendedReads!
Only Mostly Devastated by Sophie Gonzales
An easy-going read to make you smile (though it does contain some sad moments). An utterly joyful queer reimagining of Grease, just without the songs. A ray of sunshine during these dark times.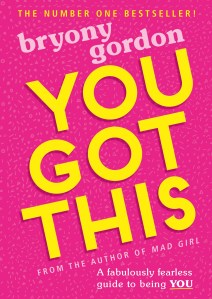 The kind of love and support you'll get from this book, as expressed in the title, is exactly what we need right now. Whether you're worried about your mental health or body image, this is the ultimate guide to being happy and being you from Bryony Gordon.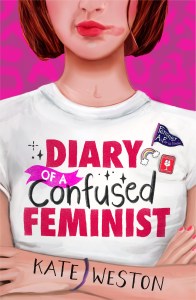 Diary of a Confused Feminist by Kate Weston
The kind of hilarity we need in our lives right now – join Kat (aka the Confused Feminist) as she navigates everything from menstrual cups and mental health to Instagram likes and #TimesUp in her hilarious and at times moving diary.
Shadow and Bone by Leigh Bardugo
Escape the real world and enter the Grishaverse – a place where magic and science collide. In book 1 of the Shadow and Bone trilogy (soon to be a major Netflix series), we follow a young woman with newfound light who must combat the dark and powerful force that threatens to engulf her world.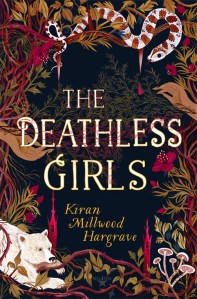 The Deathless Girls by Kiran Millwood Hargrave
Gothic and intoxicating, be swept away by this gorgeous tale of sisterhood, love and desire inspired by Dracula.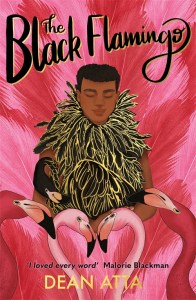 The Black Flamingo by Dean Atta
Hope and beautiful writing is a must right now and so we'd highly recommend this stunning coming-of-age story written in verse about a young man's journey to become a drag artist – The Black Flamingo and how he embraced his true identity.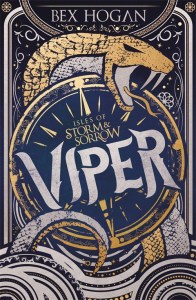 Isles of Storm and Sorrow: Viper by Bex Hogan
Ahead of Book 2 coming out in April, dive into this epic fantasy novel where power, politics and pirate assassins collide. Can one girl protect the islands her father, the Viper, is hell-bent on destroying?
Contender: The Chosen by Taran Matharu
From the bestselling author of Summoner, Taran Matharu comes a fantastic and addictive new series. The ultimate battle for survival is about to begin, but can one boy fight for his life? Because failure is not an option… Book 2 – Contender: The Challenger is coming in hardback and ebook in May.