Kate Weston's Top 5 Feminist Reads
Kate Weston's Top 5 Feminist Reads
Diary of a Confused Feminist author, Kate Weston shares her top reads to embrace your inner feminist:

I will not be erased by gal-dem
This is a powerful, heart-breaking, heart-warming and essential collection of stories from a selection of gal-dem writers about growing up as people of colour. I would really recommend My Boyfriend Box: The art of breaking up – written by Layale.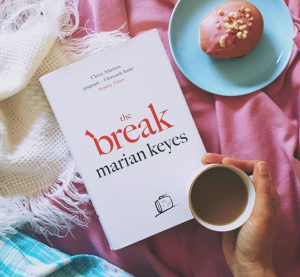 Any and all books about the Walsh sisters by Marian Keyes
I LOVE Marian Keyes. She creates strong, realistic, female characters and all of the Walsh sisters are unique and fantastic in their own ways. I would recommend starting at Watermelon and working your way through.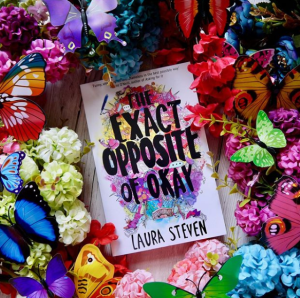 The Exact Opposite of Okay by Laura Steven
I love that Laura Steven deals with the issue of slut-shaming head on in a relatable and realistic way with the wonderful Izzy O'Neil. I hope this book gives anyone who's shamed the strength to speak out and banish the shame. There shouldn't be any place for it in our world.
Queenie by Candice Carty-Williams
A valuable book about feminism, mental health, consent and race. I loved Queenie and have never wanted to reach into a book and hug a character so much in my entire life.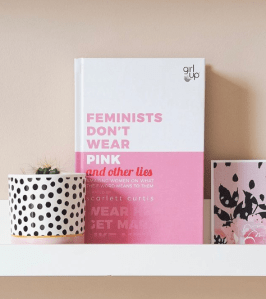 Feminists Don't Wear Pink, edited by Scarlett Curtis
This and 'It's Not Okay to Feel Blue' are game changers. Reading other people's experiences of feminism and depression are the best way to get informed and learn about other people's experiences. These two books will expand your understanding, make you cry, make you laugh, and you'll definitely find yourself nodding along, relating to at least one of the stories.