Quickfire Q&A with… Bex Hogan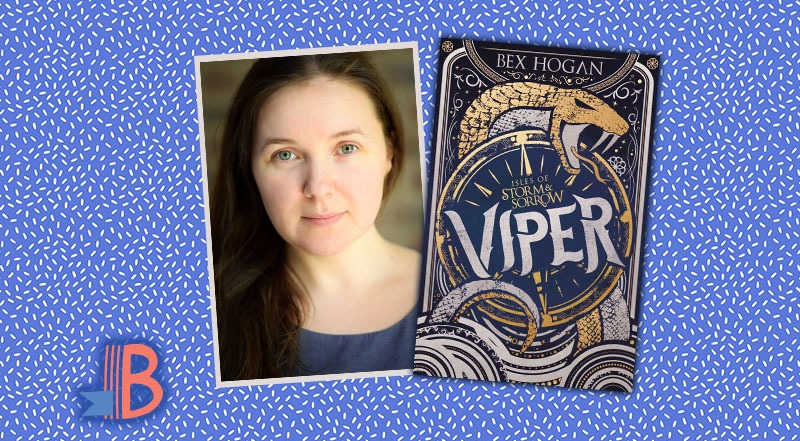 Bex Hogan, author of epic fantasy Viper, answers our quickfire questions…
When I was 5 years old I wanted to be… A vet. All I lacked was the ability to do science.
The book I always recommend to others… Mistress of the Art of Death by Ariana Franklin.
My favourite chocolate bar… Ritter Marzipan or Mini Moos Bunnycomb Bar. Don't make me choose!
The item I have more of than anything else… I don't drink hot drinks but cannot resist a pretty mug!
My choice of superpower… Flying would be pretty cool – imagine the total freedom!
The one piece of advice I would give my teenage self… Don't worry about trying to be normal. Normal doesn't exist.
If I had to choose between saying everything I think or never speaking again… I think it would be best if I just never spoke again…!
My favourite city in the world… The medieval cité, Carcassonne. So much history and beauty, I love it so much.
If I could go back to any time in history… The Regency era so I can essentially be a character in a Jane Austen novel.
The best thing about being a writer… Having permission to daydream.
Bex Hogan's Viper is available in stores now. Find out more here.